Offering One of the Best Home Workout Programs for Losing Weight and Improving Health
So, you have been doing your research on how to lose weight, get fit, and toned, but you're not sure if hiring a personal trainer in Henderson is the right move for you.
You've probably asked yourself..."Should I get a personal trainer" or "is a personal trainer worth it for weight loss"? Who uses personal trainers"?
Do you prefer to hire a personal trainer at home? With the uncertainty of gyms opening and closing due to virus concerns many people are looking for an online personal trainer for one-on-one personal training.
What is an online personal trainer? An online personal trainer is a fitness trainer that offers one-on-one personal training remotely, and bring fun and challenging private training workouts to your home remotely with professional coaching and progressive exercise programming using the latest technology in video conferencing.
No commuting. No traffic. No Need for Day Care. No Excuses.
When you sign up for Online Personal Training at MOTIVFIT, you're getting certified personal trainer and nutritionist to provide you "Live" 60 minute one-one-on online personal training sessions.
Just fill out the short form on your screen to learn more today!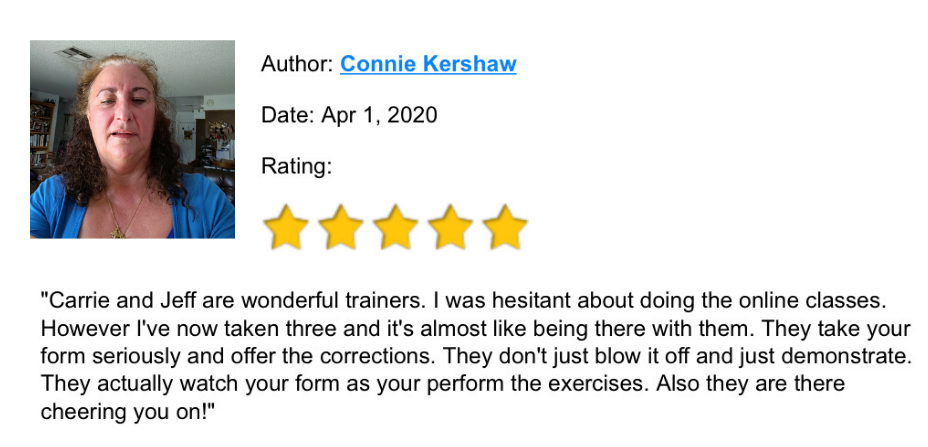 Here's What to Expect When Your Work With Us In Our Online Personal Training Program

Get Started Today With Online Personal Training at MOTIVFIT

From strength training and body sculpting to functional training and core conditioning, you'll move better, feel stronger, and look great! Whether you're in Henderson, Las Vegas, or elsewhere, MOTIVFIT workouts bring the fun factor as well as the burn.
Fill out the short form on your screen to learn more today!