The biggest positive change I have seen is after losing so many pounds and inches, is my self-esteem. I love that fact that I can go shopping now and the clothes fit right off the rack without really even having to try them on. Jeff and Carrie are amazing coaches who really inspire you to push yourself.
I've been with MOTIVFIT over three years now, and it's been awesome. It's changed my life and I won't stop doing it. I love it! The difference between this workout and any other workout is you're never doing the same thing twice in a year. I've never had the same workout ever within a year.
I feel more confident about my body, because I feel stronger and I'm capable of doing things I could not do before. I look at my body more differently now in the way of strength instead of how thin I am. I have found more balance in my life between strength training, cardio, eating healthy, and sleep.
I was hesitant to do this plan because I've spent millions of dollars on trying to lose weight. But, I felt I have to give it a chance or I'd regret it just seeing how Carrie worked with my daughter on the mental part of it. If I don't have the mental part right then it doesn't matter what I tweak or who I work with or who trains me.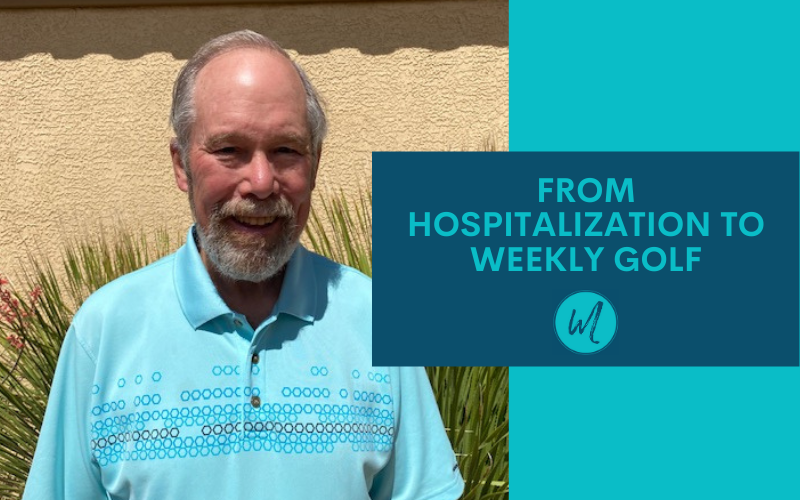 Lee's dooctor slashed his oral medication in half and completely removed his insulin. Lee was able to drop his blood sugar by 20% and lowered his blood pressure by 10%. Now, Lee spends his days on the golf course and enjoying activities with his wife instead of worrying about his declining health.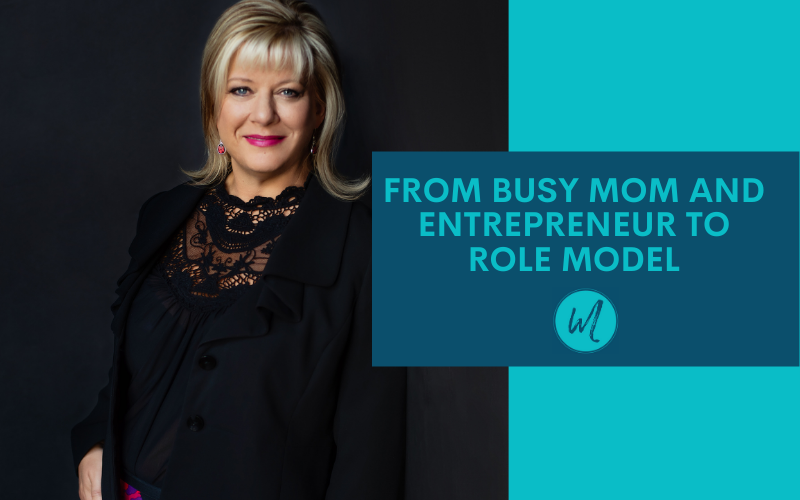 Dana is a full time single mom, as well as, a business coach and strategist. "I've dropped 2 pant sizes, shed 20lbs so far and the best part, seeing definition in my arms (something I never had before) and the overall boost in confidence knowing I am making progress in treating my body the way it deserves to be treated."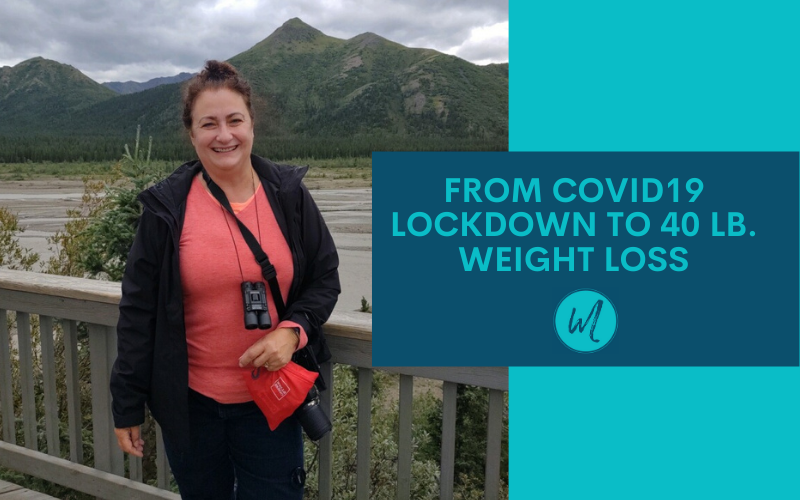 Since COVID19 lock downs began, Connie has lost over 40 lbs. "I was hesitant about doing online personal training. Carrie and Jeff are wonderful trainers. and it's almost like being there with them. They take your form seriously and offer corrections. They actually watch your form as you perform the exercises and are there cheering you on!"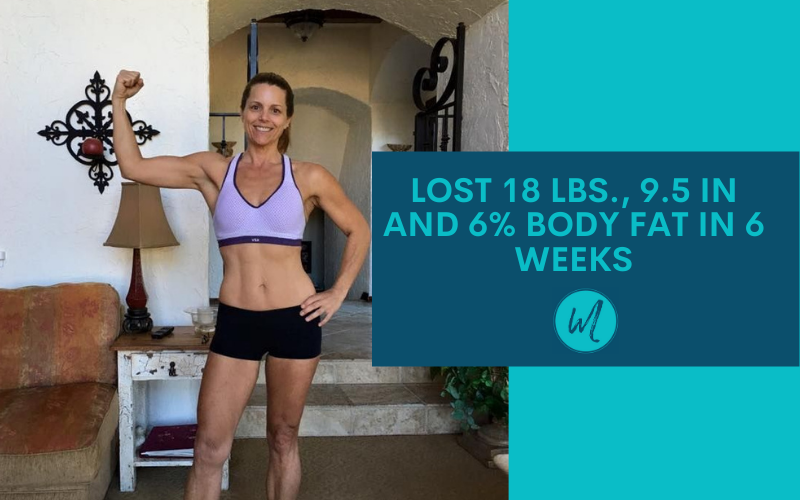 Diana, a busy mom, wife, and business owner lost over 18 lbs, 9 1/2 inches and 6% body fat in 6 weeks. This is an awesome coaching experience with a great support team. I have never had such great results! Jeff and Carrie's knowledge in nutrition and exercise took me to a new level of health! They helped me change my metabolism and feel better and look better than I ever have in my life.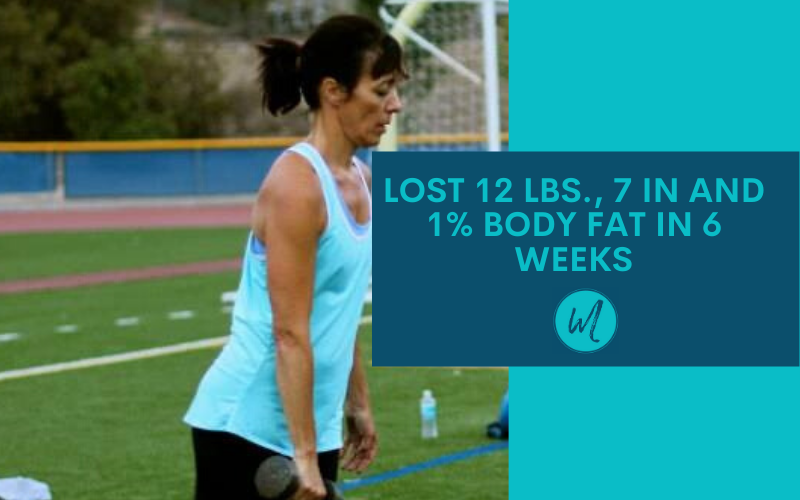 I feel great! This has been a great program and i have definitely seen results. MY running has gotten better and i have beaten a 3 yr old record on my 10k race that I had on Saturday. I can't tell you how that record has eluded me for years. This has been a great experience. Thanks Jeff for the program! It has been a great experience for me!