Careers at MOTIVFIT
If you are looking to live a life of excellence and inspire others to do the same when it comes to their health and fitness, then a career at MOTVIFT is for you! We are looking or positive like-minded individuals who are independent, yet understand the importance of being part of a team and company that has a clear purpose.
Are you passionate about helping to make a difference in the lives of others and inspire them to greatness every single day? At MOTIVFIT we desire to fulfill God's purpose of changing lives while building a strong team and community based upon shared core values that are never compromised. We are looking for candidates to join our team who feel the same way.
If you are looking to motivate, inspire, and make a difference in the quality of life of those we help and work with, while never compromising our core values, please review our company information below and positions we have available.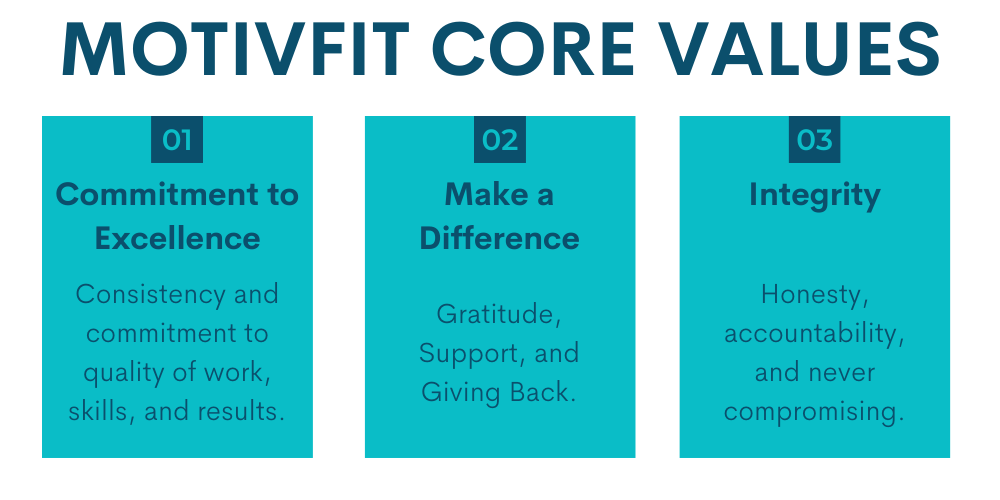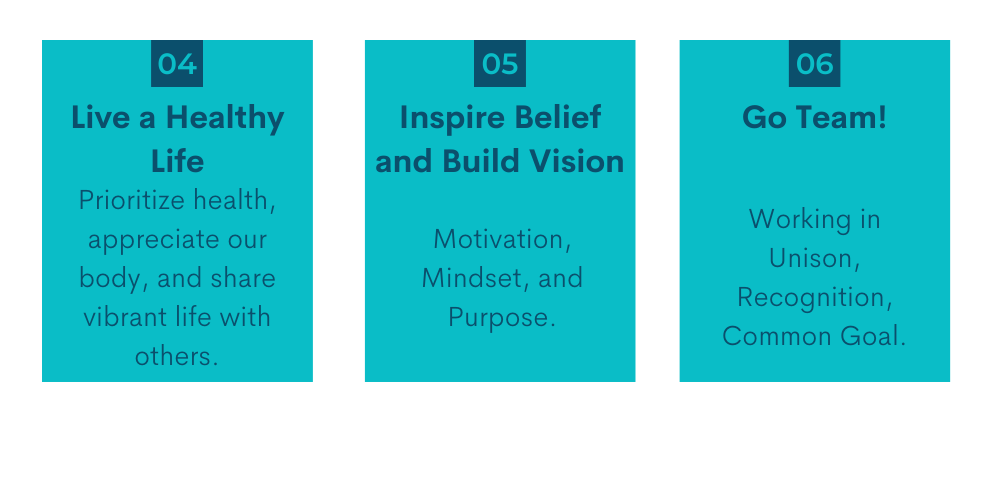 Virtual Admin
Fitness Coach