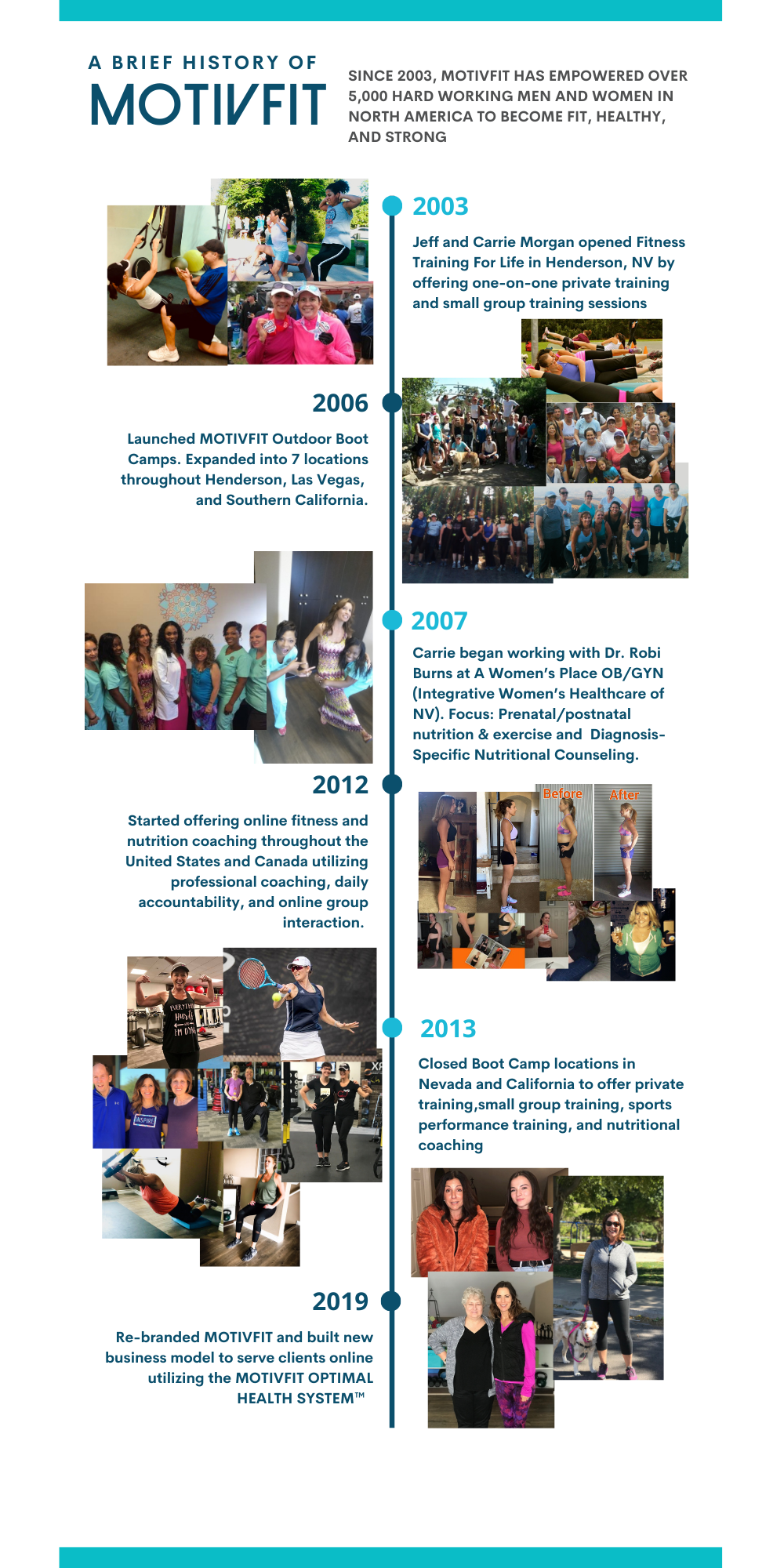 How is MOTIVFIT's Online Nutritionist and Live Online Personal Training Different?
The fitness industry is filled thousands of weight loss coach gimmicks, fad diets, and one-hit-wonder fitness gurus. Unlike virtual coaching apps, online personal trainers, or social media sensations with cookie-cutter programs that fail to deliver, MOTIVFIT is the only one that provides live online personal training with personalized nutrition, fitness, and mindset coaching by real people who really care and interact on a personal level.
Through MOTIVFIT's 6 Core Values, your online nutritionist and online personal trainer focus on your nutrition, fitness, and mindset to create lasting change. You will be empowered to embrace your new healthy and active lifestyle filled with energy and confidence as you look into the mirror and realize you have become the person you have always dreamed about.